Graphic Design Agency
Krista Strayer
2023-05-16
Just wanted to share that I am still loving my logo! You designed this for me over 10 years ago now - and I use it every day. Even though my business focus has changed through the years - It still applies and love the fresh look.
I reached out to Bl3nd Design to initially help me with just my logo but I found working with Lou was so fun and easy that I have used her agency for many more graphic elements for my farm. Lou was thorough and caring when it came to every detail from designing our farm logo to creating our vacation rental brochures and content and even starting and running our instagram account and teaching us how to manage it ourselves. I knew what I wanted for my business but I had no idea how to get there. She took the guesswork out of everything and I thoroughly enjoyed working with her. She doesn't just create logos but brands with meaning. She is very professional and extremely talented. I will continue to use Bl3nd for all of our future projects.
Lisa Storoshenko
2023-05-16
Lou exceeded my expectations in helping me with my logo, website and business cards. She was professional, creative, patient and kind through the entire process.
Natural-Know How Certified East West Herbalist
2023-05-16
Very attentive to detail, gave me exactly what I was looking for. Good communication and timeliness. Couldn't ask for a better designer!
I hired Lou to do all of my brand marketing for my business. The process was very easy and the finished package was presented beautifully and thoroughly. Highly recommend!
Runnerofthewild
2023-05-15
Needed a logo on short notice. The work was great and swiftly delivered. I'd highly recommend Bl3nd Design
I hired Bl3nd design to create branding and packaging labels for my company. The process was a lot of fun with my ideas and feedback included in the final logo but in a way that was much more refined and commercial than I could have imagined. Lou worked quickly and effectively to create a brand identity that I am really happy with to represent my company. I highly recommend Lou!. She will not disappoint
Assunta De Ciantis
2023-05-12
I contacted Lou to do some stationery. I was impressed at how fast and efficient she was and I was surprised at how quickly she designed a logo for me when I thought the process would've taken a long time. Lou was very personable, and it was great working with her!
Marika Tiessen
2023-05-09
Lou helped me rebrand my flower farm and she created a logo and brand that I love within a very short time frame! She is great at what she does and is creative while also working with your ideas as a client! I would highly recommend Bl3nd Design for any design work you need done!
Mariska van Vreumingen
2023-05-08
I am in love with the logo Lou has created for my brand new online business. Lou does an amazing job and I always love what she comes up with. She has a real gift. She has done a very thorough job creating my branding package, and very fast too!
About Bl3nd Design
Are you searching for a graphic design agency that's as cool and blended as your favorite smoothie joint? Say hello to bl3nd design! We utilize a fusion of creativity, inspiration, and industry experience to concoct eye-catching designs that'll have your rivals green with envy. Whether you're in need of a slick logo design, a dazzling brand kit, social media graphics, vehicle wraps, product packaging, business signage, or any visual media assets, our team of design mixologists will blend it up just right. So shake things up and let's get creative while making an impact for your business brand!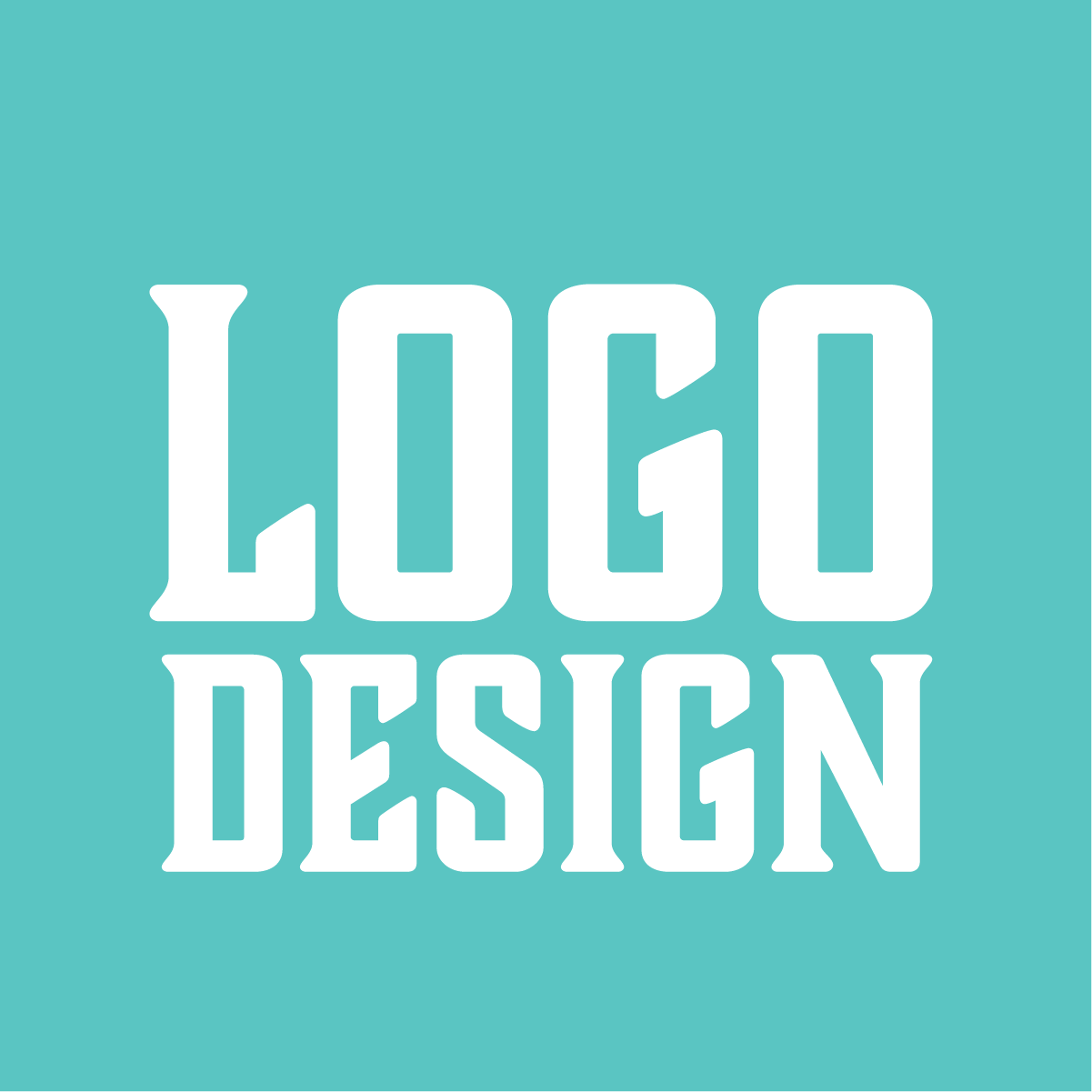 GRAPHIC DESIGN Services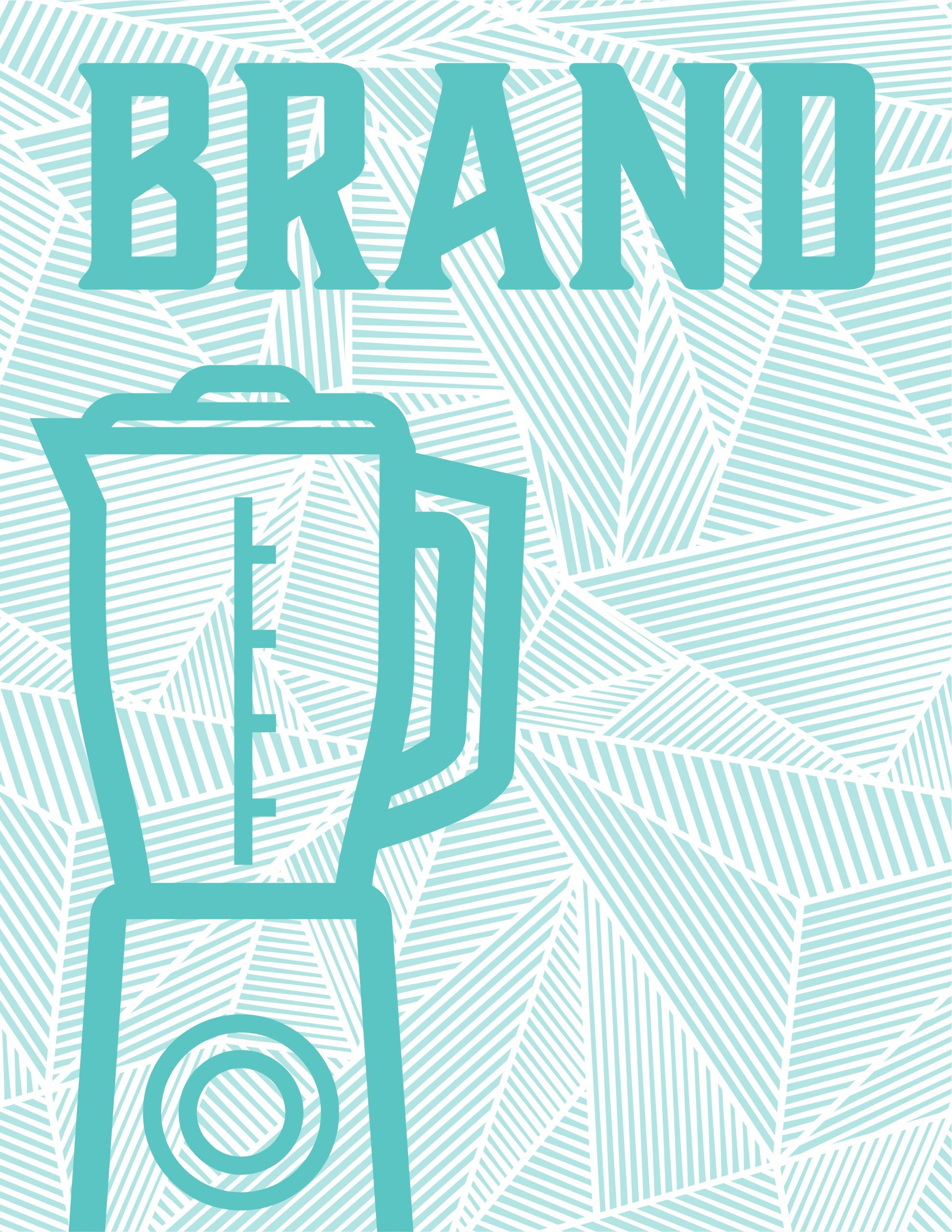 brand design
we work closely with you to understand your business needs, then either create, refine, or renew your brand and how customers interact with it, along with the execution of the assets, we also assist with the brand story and supporting areas, fonts, colors, cultural points of reference and more, your brand and how people view it matters
Logo design
Brand design
Brand kits
Brand bibles
Intangible branding
Cultural reference points
Trademark and IP checks
Business card design
Packaging design
Label design
Stationery design
Letterhead design
Signage design
Billboard design
Vehicle wraps and decals
Typography and fonts
Calligraphy
Credit cards
Debit cards
Trade show booths
Trade show banners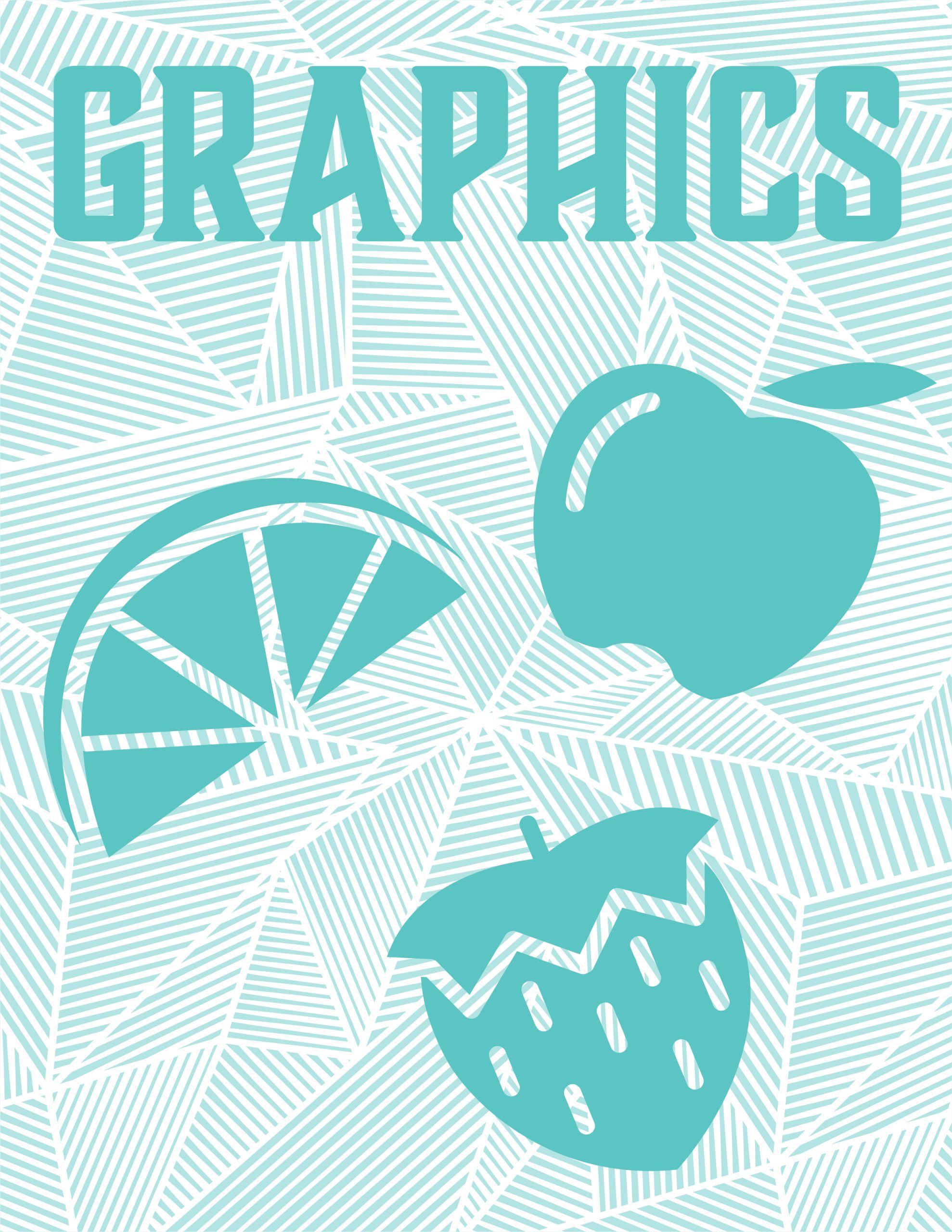 graphic design
all businesses, organizations, charities, products, and more need compelling graphic design and marketplace clarity, for all channels of marketing and customer service, we work closely with you to develop your logo, marks, icons, website assets, and anything visual that is displayed online on behalf of your project
Website icons
App icons
Banner ads
Mobile ads
UX/UI elements
Website graphics
Scroll/mouseover effects
Email newsletter graphics
Email newsletter headers
Email signatures
Slideshow presentations
Pitch decks
Multi-Page PDFs
Canva templates
Social media graphics
Social media templates
Social media profile icons
Image and photo sourcing
eBook covers
Powerpoint templates
Word templates
Podcast covers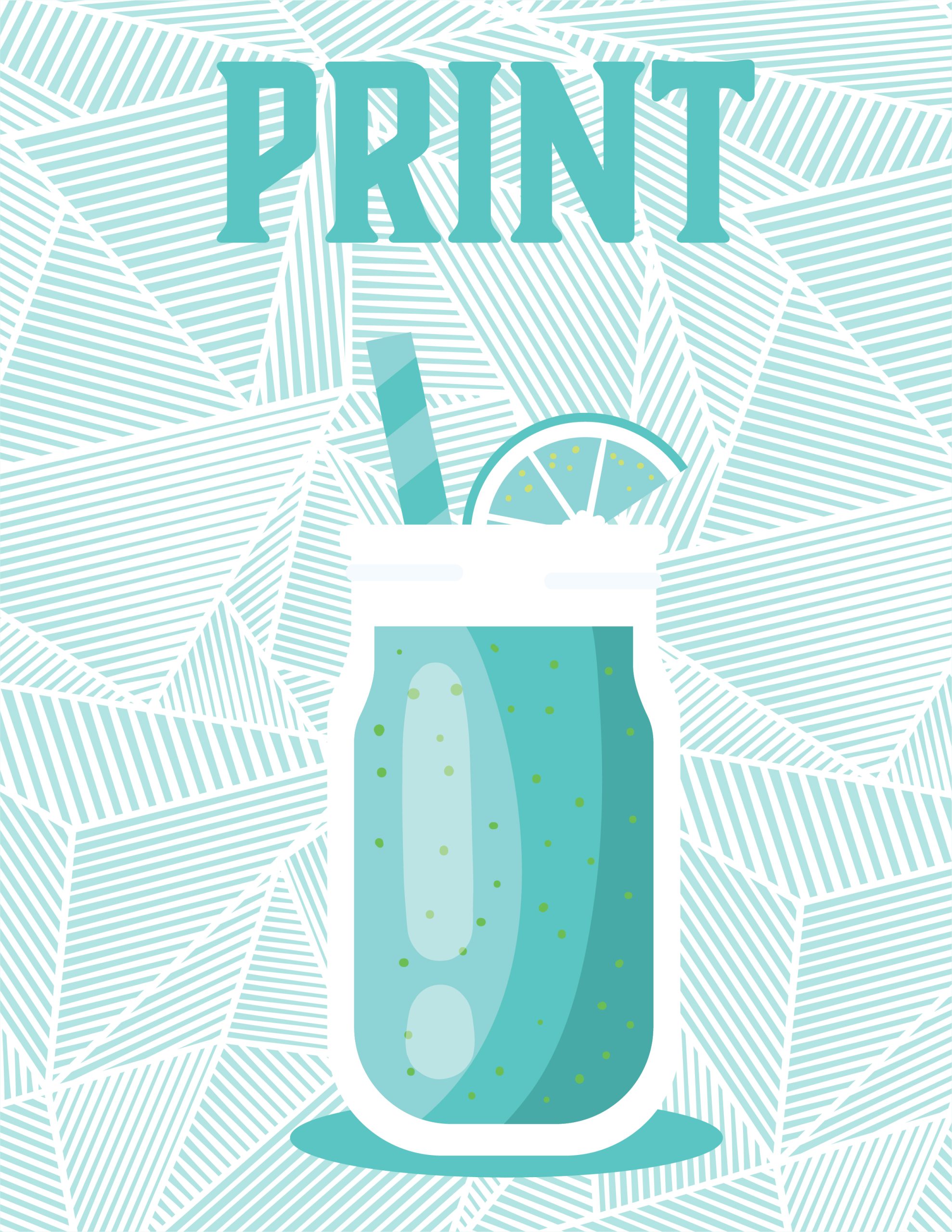 print media
events, weddings, birthdays, workshops, and farmers markets are going to be booming this summer, and we love working with local stakeholders to uplift their marketing materials and assets, such as pop-up displays, booth or table design assets, we also create product packaging and develop unboxing experiences for consumer products, we do all offline areas, billboards, and vehicle wraps
Book covers
Album covers
Flyers
Postcards
Event materials
Invitations
Brochures
Catalogs
Restaurant menus
Newspaper advertisements
Stickers
Decals
Vehicle wraps
Resumes
Workbooks
Reports
Presentations
Mailers
Booklets
Pamphlets
PORTFOLIO EXAMPLES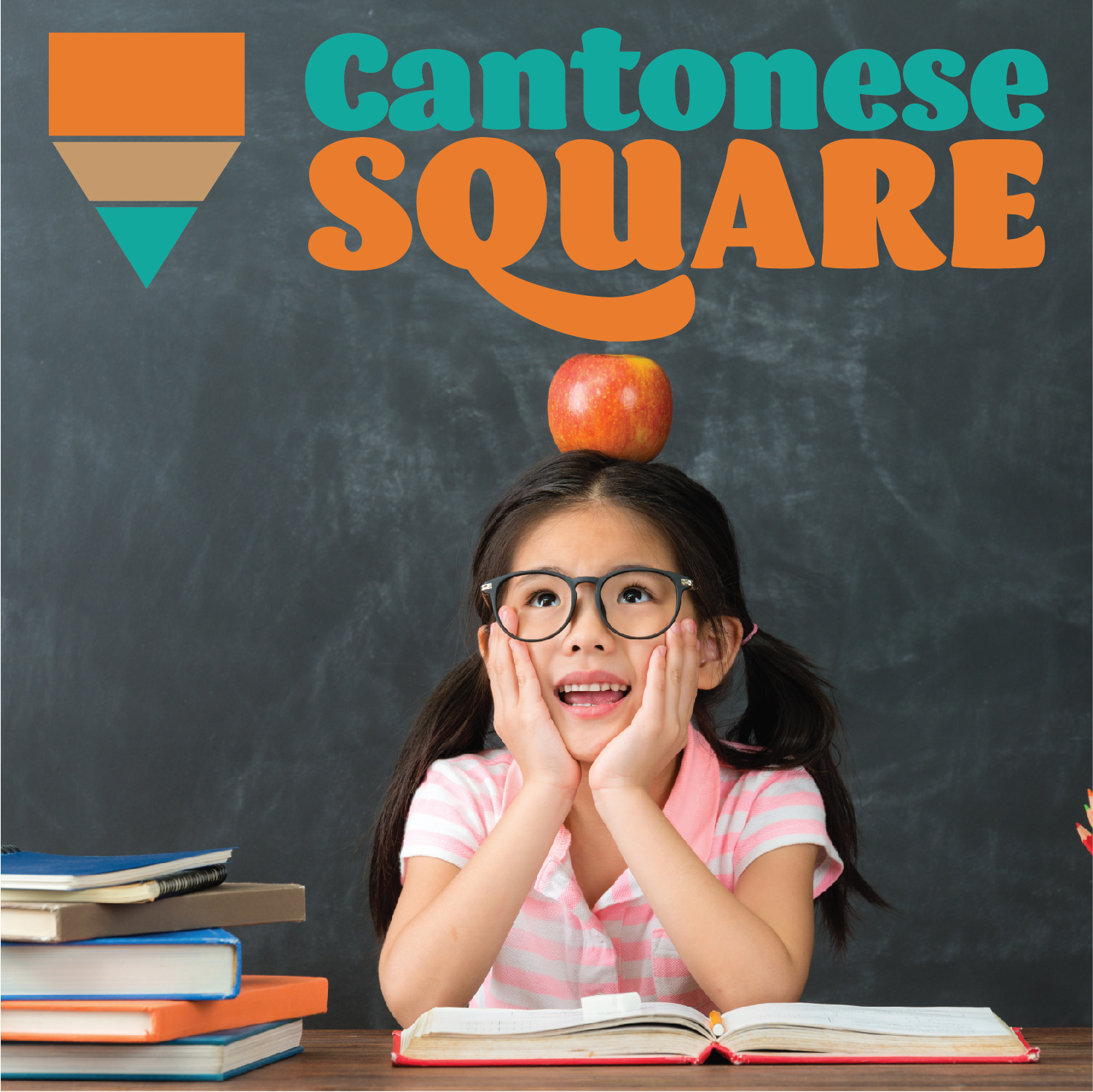 GRAPHIC DESIGN FAQS
INSTAGRAM FEED
Looking Forward To Chatting With You
At Bl3nd Design, we offer a no-pressure approach to getting to know you, your project, or your business.
Fill in the intake form below to chat with us on a video call to deep dive into the nuances of your goals.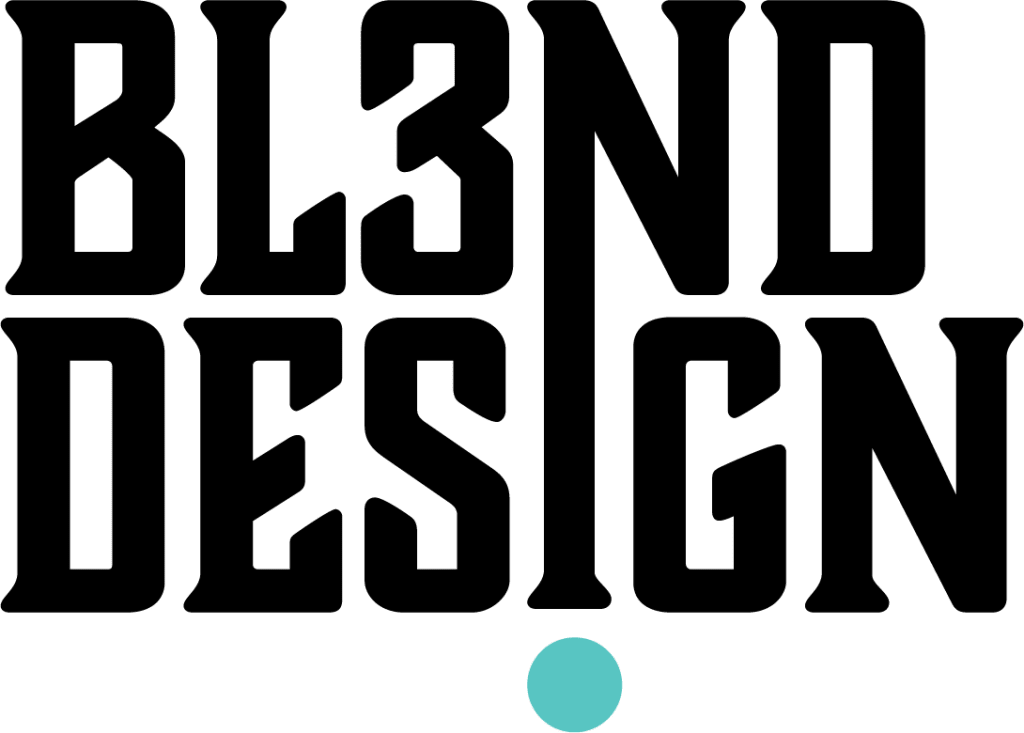 Read Graphic Design Blog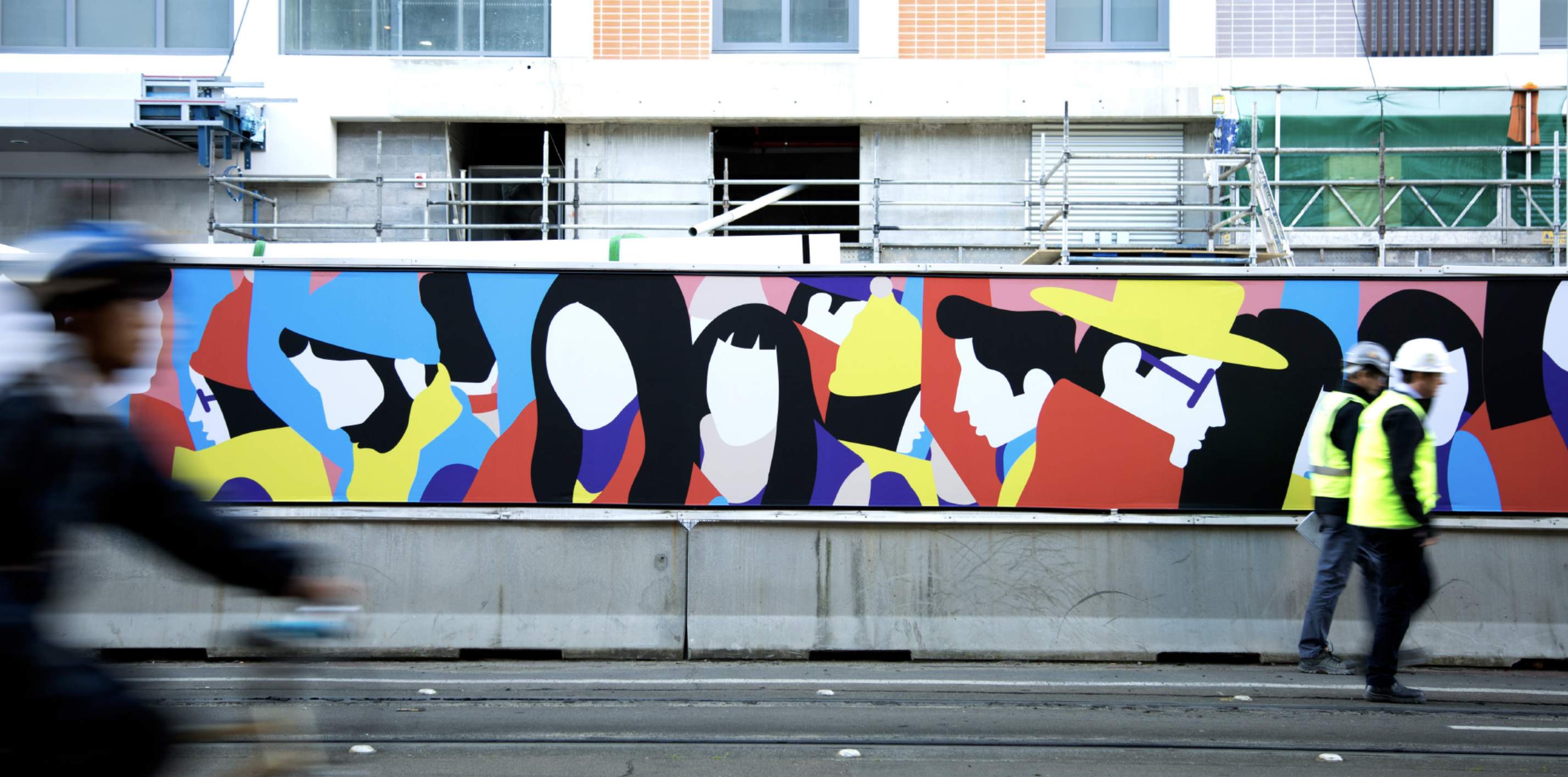 As our urban environments continue to evolve, one constant that remains is the presence of construction sites. They stand as tangible signs of progress, innovation, and growth. However, construction sites also bring about temporary disruption, sometimes obscuring the appealing aesthetics of our metropolitan landscapes. A practical and innovative solution comes in the form of construction…